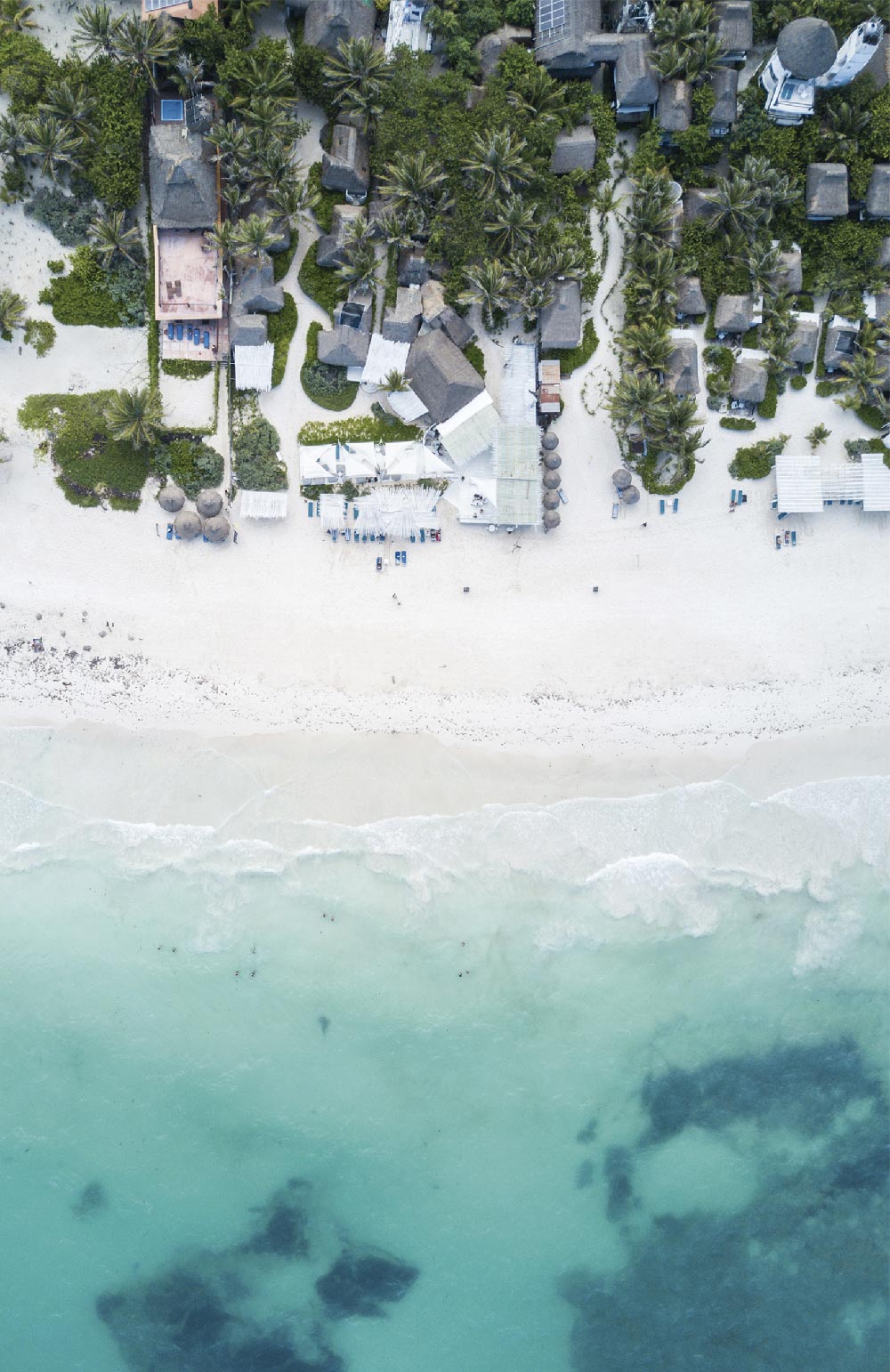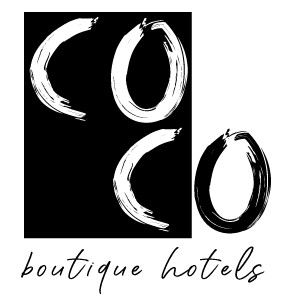 Coco Boutique Hotels is a group dedicated to the hotel industry and to create unforgettable travel experiences along the Yucatan Peninsula. We have boutique hotels, vacation rentals, restaurants, bars and tour services.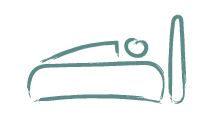 Stay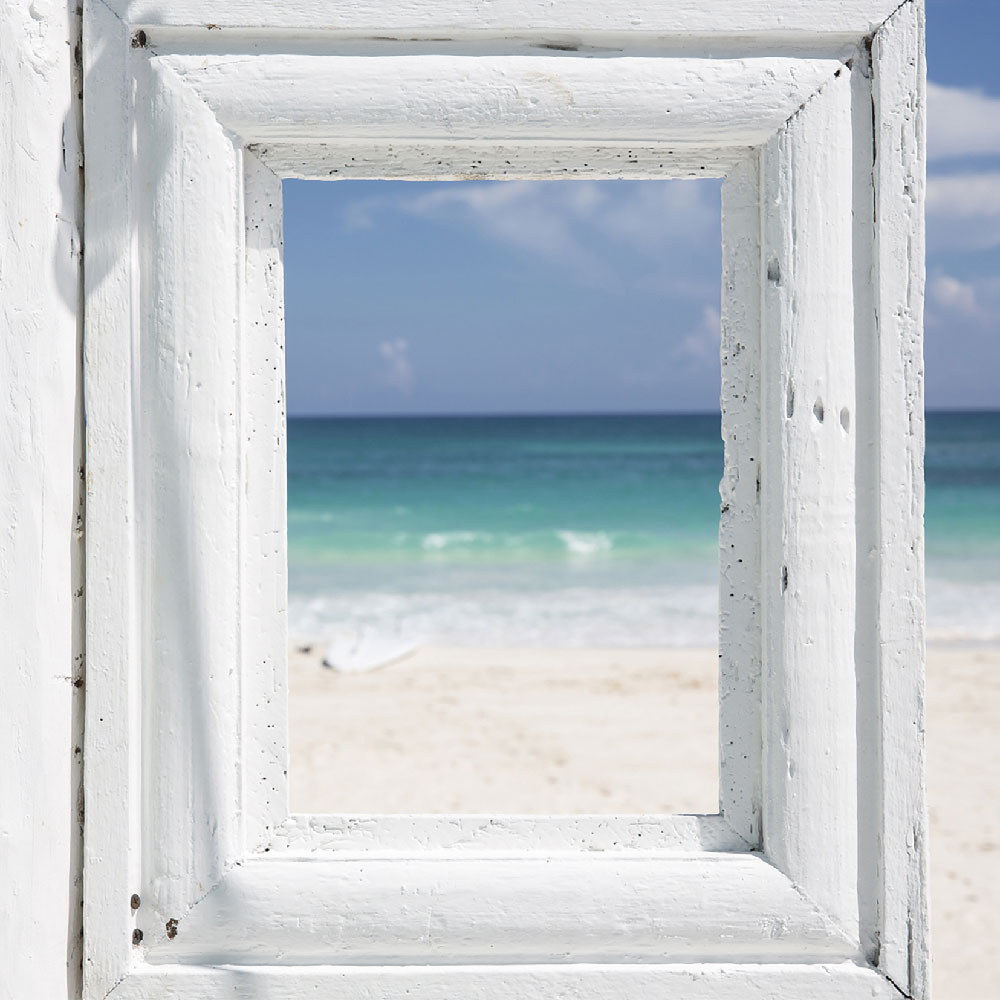 This is the only boutique hotel with a monochromatic concept of Tulum. We have 50 double rooms, each one is unique and different, decorated in an attractive rustic style with black and white simplicity.
Book now
Our luxury boutique hotel, right in front of the turquoise Caribbean Sea. Coco Limited offers all the comforts you need with a glam-tropical decoration that resembles the Miami of the 70s.
Its 26 rooms are surrounded by white sand and lush gardens, cool off in the pool and enjoy the sun and serenity.
Book now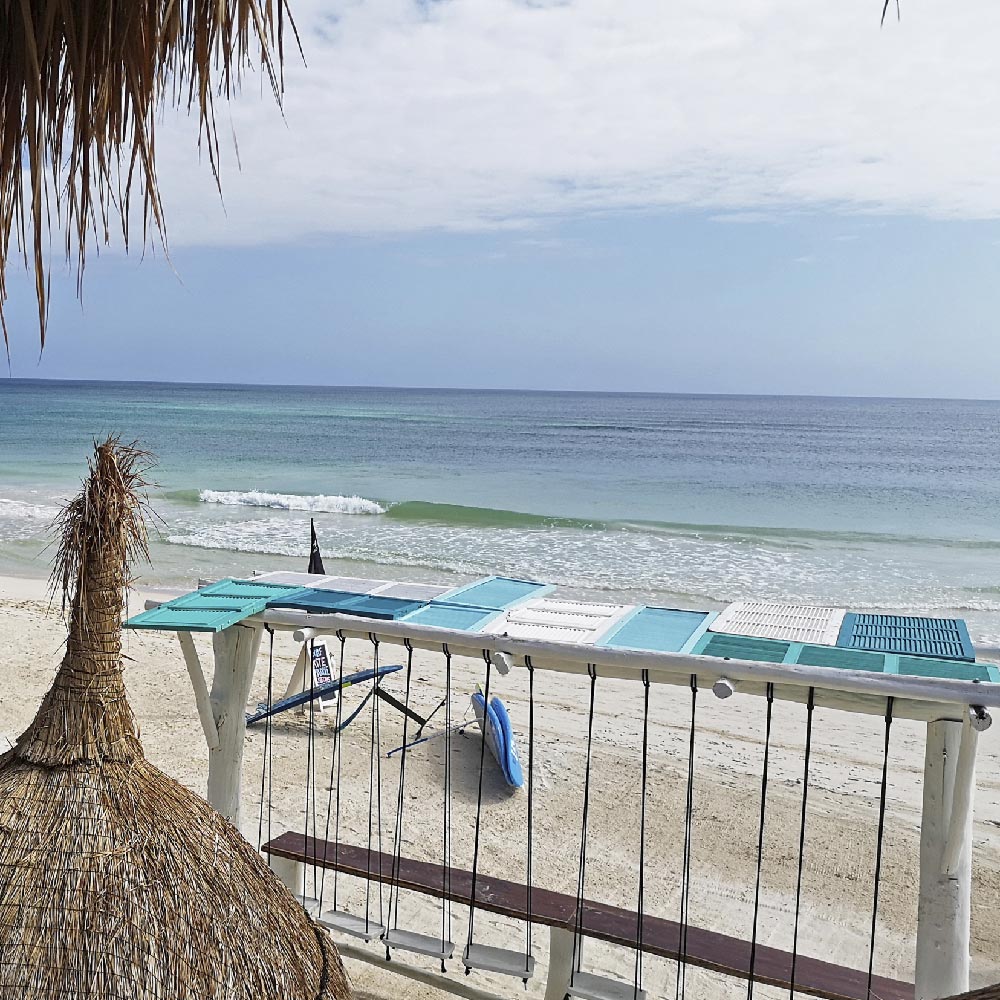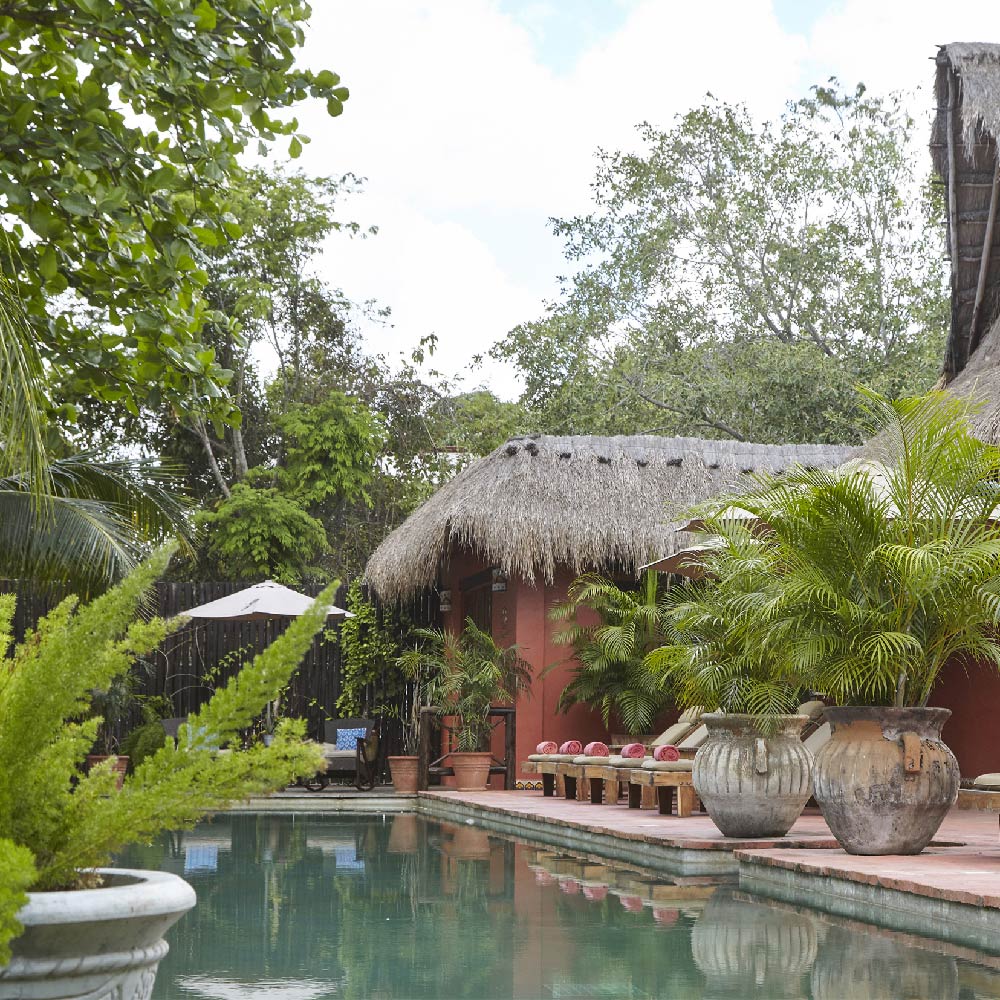 Coco Hacienda is an intimate town in itself. Its abundant gardens, resting palapas two swimming pools, beautiful rooms and villas and its restaurant define the pleasures of tropical luxury and leisure.
Coco Hacienda is distinguished by its colonial design, lush vegetation, luxurious rooms, excellent food and top-notch service.
Book now
A set of luxury residences in the town of Tulum, just a few steps from the main avenue. The 4 towers are located within green areas with a pool and terrace, which will make you feel the tranquility of the jungle. Stay in paradise, enjoying all the comfort you are looking for.
Book now